Catch Linda Moore on The American Dream on March 31st!
Exciting announcement! I will appear on The American Dream TV show on Thursday, March 31st to participate in an insightful discussion about Coldwell Banker CBX. The innovative new program is a form of real estate prospecting that identifies the ideal buyer profile for a particular property. I will fill you in on everything you need to know about the program, and more. Check out the following photos for an exclusive preview.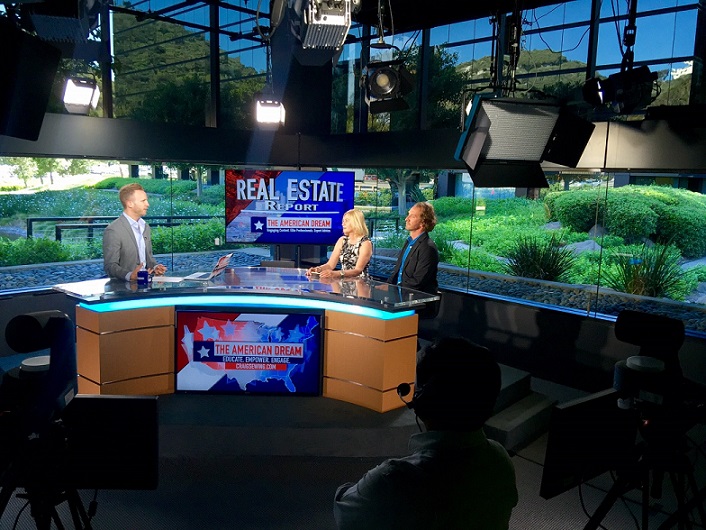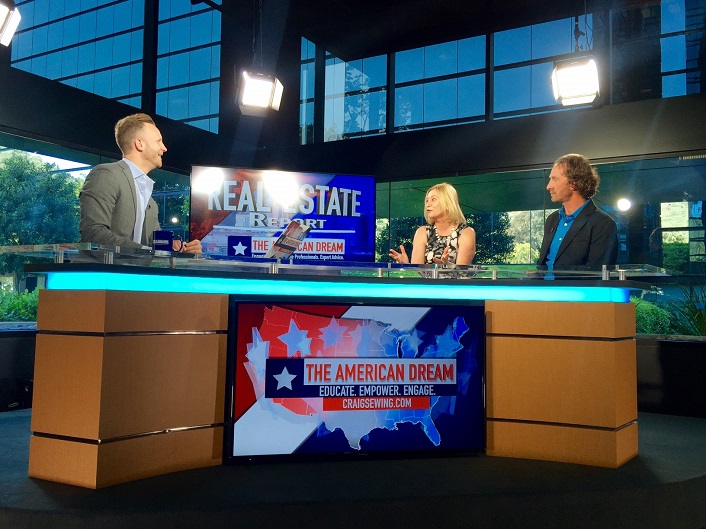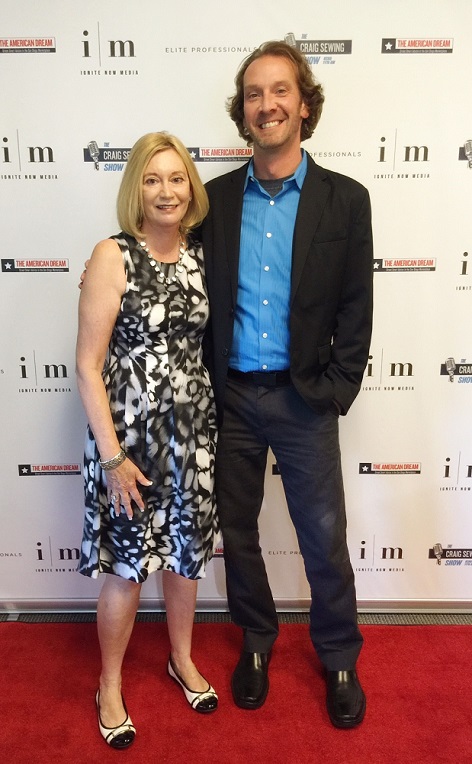 Remember to tune in at 10:30 AM next Thursday, March 31st!