Home Maintenance Checklist for Fall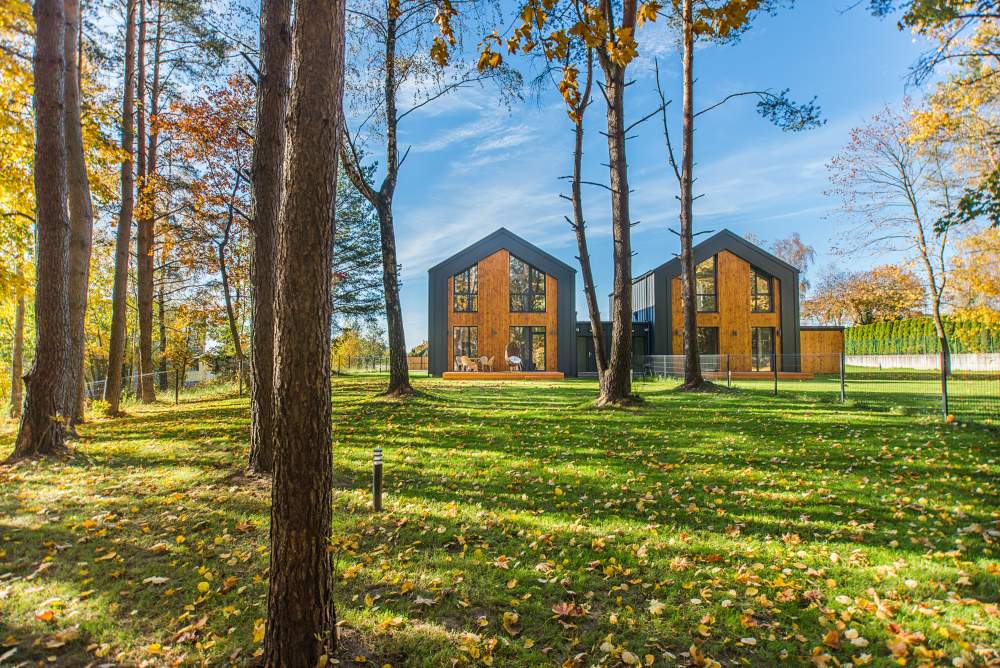 It's important that homeowners keep up on maintenance to prevent damage and save more money in the long run. Performing home maintenance is a chore, but it is also an investment in your future.
If you live in a region with four seasons, make sure you start your fall home maintenance checklist before the weather gets bitterly cold and you feel even less inclined to do upkeep.
Outdoor Home Maintenance
Gutters – Your gutters should be cleaned twice a year, but at least once before the end of fall is a must. Make sure the downspout is clear and use a trowel to pick up any debris material. Once clear, use a hose to water down your gutters.
Windows and Doors – Ensure your loose or damaged window or door frames are repaired.
Sprinklers – Shut off the water supply to your irrigation system to prevent freezing pipes and drain the remaining water. Make sure you insulate the valve and above ground piping.
Chimney – Before turning on your fireplace, have it inspected and cleaned by a professional. Annual cleanings are important to prevent house fires. To keep your heating bill low, check that the flue has a tight seal to prevent drafts.
Yard Work – Now is the time to fertilize and reseed your lawn for the spring. If you want a first bloom in the spring, plant some perennials before the first frost of the season. If there is a tree on your property, cut any branches that are close to your roof or any power lines. Leave a light layer of leaves under any shrubs and trees to protect the roots during winter.
Indoor Home Maintenance
Smoke Detectors – Test your smoke detectors and carbon monoxide detectors to make sure they are properly working.
Dryer Vent – Dryers are the cause of many household fires, so have your dryer vent inspected and cleaned annually by a ductwork specialist.
 HVAC/Furnace – Inspections will help you prevent bigger issues. If your system is clean, it will run more efficiently–thus saving you money. If you need to, replace your air filter.
Fire Extinguisher – If you don't have one, make sure your home has at least one fire extinguisher. If you already have a fire extinguisher, make sure it is pressurized.
Air Conditioning – If you have central air, try and get it serviced before shutting it down for the winter. If you have a window unit, remove it or cover it to prevent drafts in the cold months.
Water Pipes – By insulating your water pipes, you can prevent them from freezing. Wrap any pipes that are located in unheated spaces such as attics, garages, and exterior walls.
Performing home maintenance is a chore, however, it is vastly important to the overall value of your home. Keep your home in tiptop shape and you can save not only money but a bigger hassle in the future.