Installing Electric Car Chargers in Homes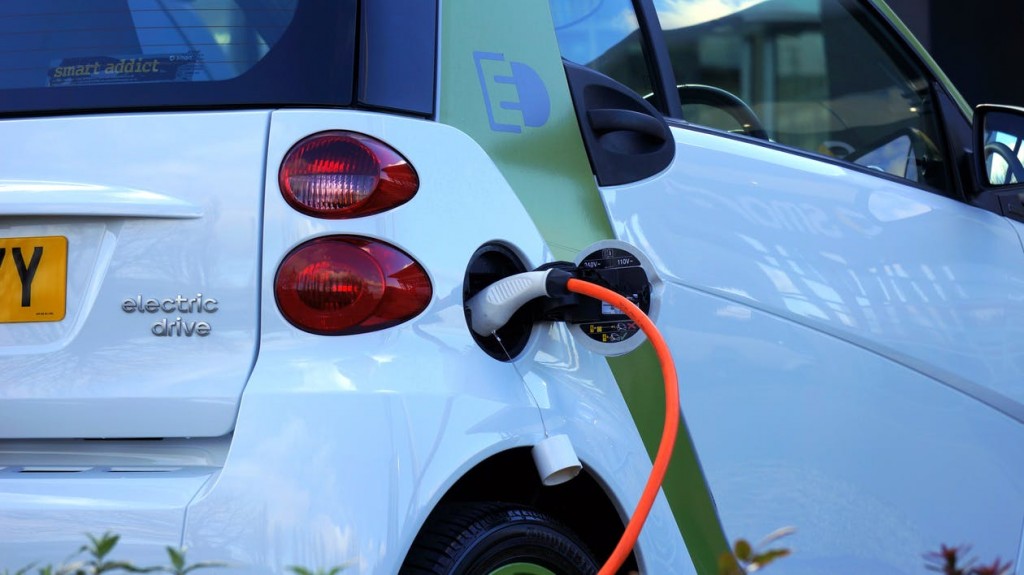 Electric cars are becoming the hype, especially as they can be more affordable than traditional cars (example: Nissan Leaf). What you might need to do with the purchase of an electric car is install an electric car charging stations for your home.
Level 1 vs. Level 2
Overall, there are 3 levels of charging stations, but Level 3 is not found in residential homes. Level 1 comes with your vehicle and is less powerful than Level 2 which are stronger and can be purchased separate from the car.
The more powerful the stations means the quicker the charge. Level 1 can charge 4 to 5 miles of recovery per hour. So, if you have a longer-range vehicle, this charging station is impractical for your car. A Nissan Leaf, for example, would take 16 hours to charge full range. Level 2 would work a lot better, charging at 25 to 35 miles of recover per hour which means your car could be fully charged in about 4 hours.
Cost to Install Charger
The cost will range in variation based on your home and its age, the electrical panel capacity, the type of installation, and location of the electrical panel. The Level 1 station costs $300 to $600 with parts and labor costing $1,000 to $1,700. A Level 2 station costs $500 to $700 and labor and parts cost $1,200 to $2,000. Both of these costs could be more if your house needs major electrical upgrades to accommodate for the station. In the San Diego region, you need to have an inspection of your charger before, during, and after installation.
Plug-in or Hardwired
Charges come in two types: plug-in that goes into an outlet and chargers that are hardwired into the electrical panel of your home. They both come with pros and cons.
Plug-in chargers are nice because you can take them with you where you drive and easier to upgrade a plug-in charger. The downside is its more expensive than adding an outlet in your home to charge directly from the panel.
Want even more information on installing a charging station for an electric car? Visit Realtor.com and check out the original article.