Looking For Fall Renovation Projects? Here are 5 Projects to Work On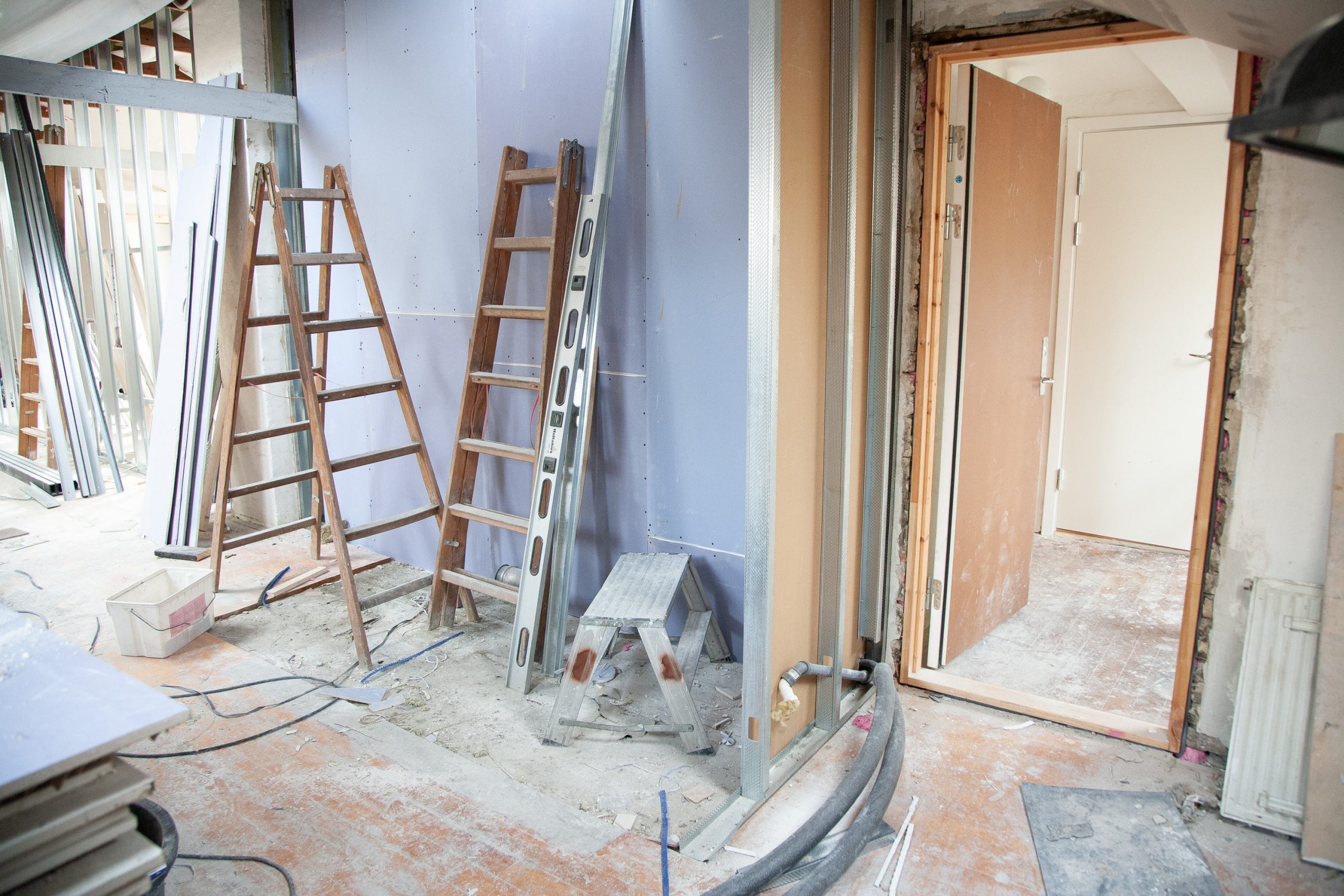 Doing a renovation will not only satisfy your home interior style, but could also greatly add to the value of your home! Fall is the perfect season to work on home renovations because it's not unbearable hot and you could save money! Fall and winter are the off seasons for renovations, so you could save quite a bit of money on labor and materials.
But what renovation projects are sure to increase the value of your home? These 5 home projects can be started in the fall and finished just in time for the holidays!
Window and Door Replacements
Investing in energy-efficient projects can make your home more valuable! When you renovate the windows and doors, you reduce heating and cooling costs, improve your home aesthetic, and increase the value of your property. Plus, this home renovation project could be eligible for a tax credit. Fall is usually the off-season for window and door replacements, so you can save more money.
Interior and Exterior Painting Projects
Painting both the interior and exterior of your home could potentially lead to a $4,000 return on investment! By repainting your exterior, you increase the curb appeal of your home and add protection to your siding. Painting the interior can refresh the walls, prevent mold and mildew, and increase buyer appeal!
Roof Renovation
Redoing your roof is necessary every 20 years, so if your roof needs work, you could see a nice return on investment with this home renovation! Protect your home from elemental damage, increase curb appeal, and increase your home value. Redoing the roof can be considered an energy-efficient project, so you can possibly be eligible for tax credit.
Deck Projects
When you refresh or repair your deck, you increase the value of your home! The return on investment for deck improvements can reach 120%. Common deck issues include discoloration, rot, termite damage, and slippery flooring. Decks are a popular home feature, so ensure yours looks pristine before you list it.
Bathroom Renovation
One room that people spend a lot of time in is the bathroom. Complete bathroom renovations could potentially give you a 62% return on investment. But you don't have to do a full remodel to see a value increase, as small improvements can also be pleasing to buyers. You can update the hardware, change the toilet, or replace the tile.
The right home renovations can increase the value of your home and make it more aesthetically pleasing. Completing home renovations in the fall can help you save more money than if you were to do them in the spring or summer, and you may even receive a tax credit for energy-saving projects!