Should I Refinance My Mortgage Right Now?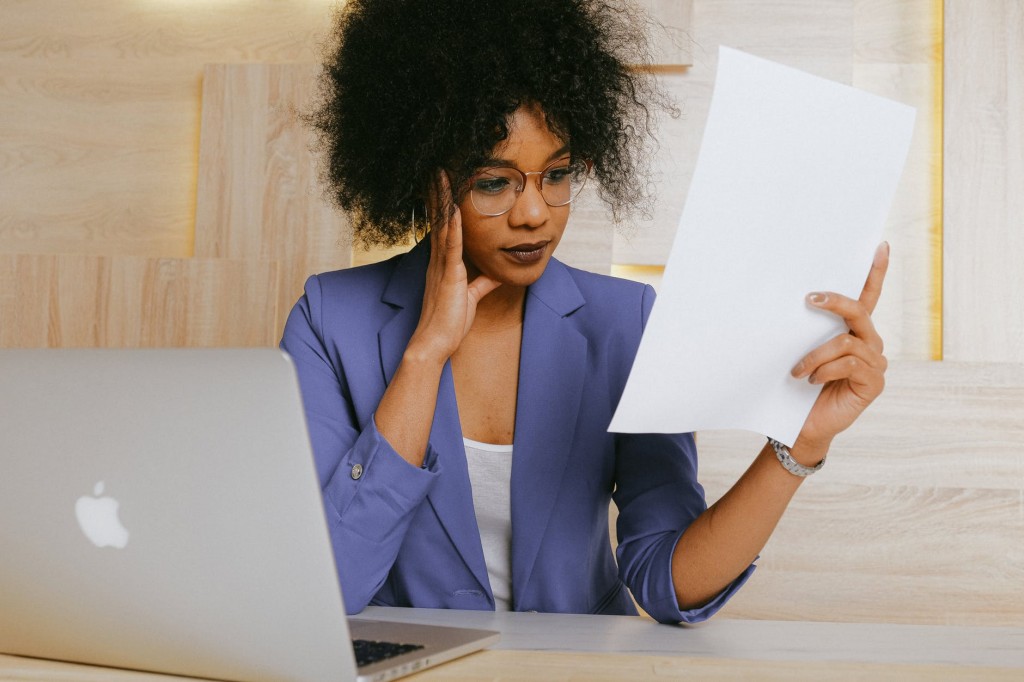 The coronavirus has recently led to a lot of layoffs and furloughs. This has ultimately left many people feeling stressed and worried as to how they are going to pay their bills.
If you find yourself struggling to pay your monthly mortgage payment, know that you have options!
There are a few different options available to you, depending on the type of mortgage you have and the type of assistance you need. Refinancing is always an option, but is this the right choice for you?
The CARES Act and Forbearance
Recently, Congress passed the CARES Act. This federal bill is made up of several parts, but one section is meant to help individuals who have a federally backed multi-family mortgage loan and who are currently facing financial hardship due to COVID-19.
A multi-family mortgage loan is defined as any non-temporary loan that is secured by a first or subordinate lien on residential multifamily real property, occupied by five or more families, that is insured, guaranteed, assisted, or made by any officer or agency of the Federal Government.
As a home owner with a federal mortgage loan, this means that you could request a forbearance from your loan provider for at least 180 days, with an additional 180 day extension if you request it. A forbearance is an agreement between the lender and the borrower to delay foreclosure. During this time, you may only be expected to pay the interest on the mortgage loan, instead of the full payment amount.
Mortgage Loan Deferment
Some mortgage loan providers offer deferment, which allows borrowers to forego making any monthly payments for a period of time. Unlike with forbearance, interest payments are not expected to be made.
Deferred payments accumulate interest every month, which can increase your principal amount. But you don't have to worry about having enough to make the monthly payment, which many people prefer.
Refinance Your Mortgage
If you do not qualify for forbearance or deferral, or you simple don't want to cease payments entirely, you could apply to refinance your mortgage loan.
Refinancing your loan is essentially applying for a completely different loan, even if you apply with the same lender. You will receive new rates and repayment terms. This could leave you with more time to pay your mortgage loan and lower monthly payments.
Talk to your mortgage loan provider to see which options would benefit you better, and follow up on any changes to ensure proper changes have been made.