The Best Time to Put Your House on the Market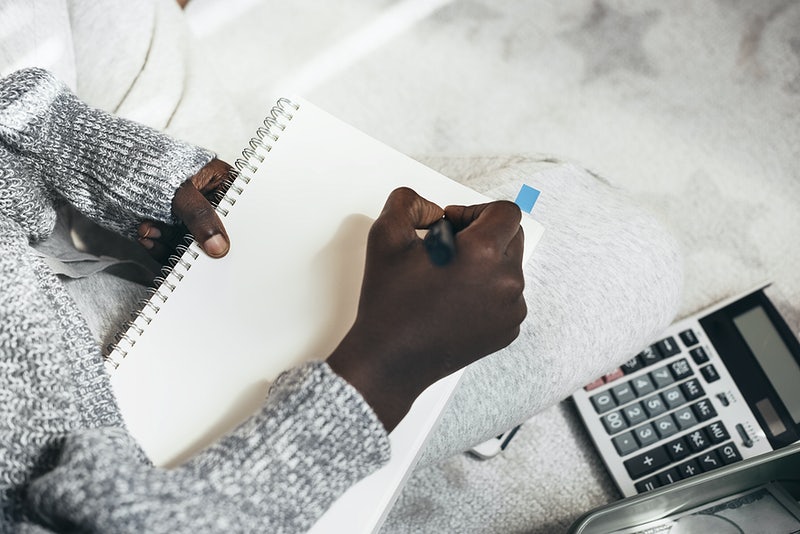 Are you ready to list your home? If you aren't sure when the best time is, you're not alone. The market has been fluctuating in the past couple of years, but it remains a seller's market for now.
In the past, May has been the most profitable time to sell a home. However, that has changed nationally to March in recent years. There are a few factors to consider when choosing the best time of year to list your home:
Seasonality: If you live in an area affected by climate, the time you list your home can matter the most. Typically, spring is the best time of year to list a home, as it is no longer winter or cold. March and April can often be the perfect months to sell your home! Winter is often the least effective time of year to sell a home, as it can be difficult to move in the winter. If your climate is warm year-round, however, like in Encinitas, you may find it easy to sell your home in any season.
The Market: In a seller's market, you may list at any time and have the potential to find a buyer. In a seller's market, the inventory is short, meaning there are more buyers than there are homes. There can be many financial benefits to selling a home in a seller's market, especially if it has gained substantial equity.
Readiness: Before listing a home, consider your 'readiness' in many ways. Are you emotionally ready to handle a big move? Do you have your eye on a new home already? If your home sells fast, are you prepared to get out and move in time? Before listing your home, develop a game plan with your realtor. They can walk you through the selling process and keep it as smooth as possible for you!