Writing a Homebuyer's Letter to a Seller: The Do's and Don'ts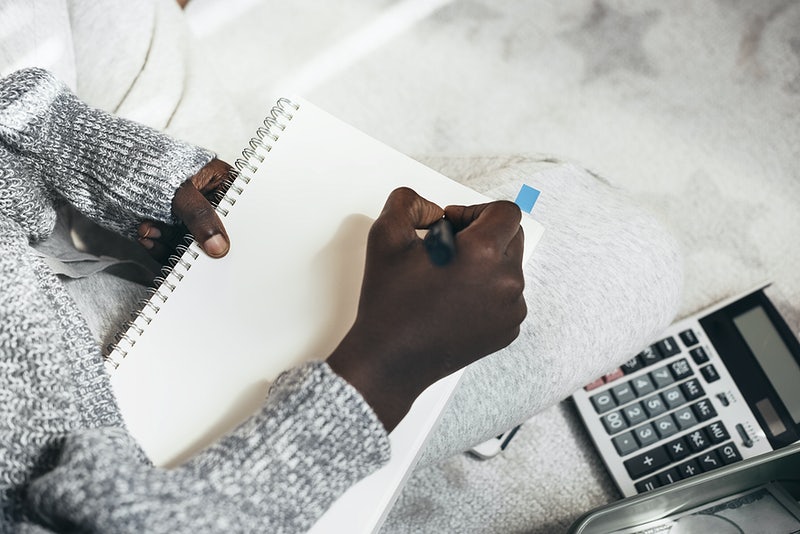 With the current state of the housing market, many buyers are stuck in bidding wars. However, one strategy that many realtors are recommending is a letter to the seller. Competing with all-cash buyers can be difficult, but a letter can put a personal touch on your offer.
First-time homebuyers and buyers who are financing will often have trouble competing in a seller's market with buyers who have all cash offers. A letter to the seller can give your offer a personal edge and hopefully stand your offer out among the cash ones!
The Do's of Writing a Letter to the Seller
The purpose of writing a letter to the seller is to convince the seller that you would be the right fit for the home. Many sellers will want their home to go to a family that will cherish it the way they did over an investor that wants to flip the property.
1. Establish a Connection with the Seller: You want the seller to know that this is your dream home! Start building a connection with them in the letter by mentioning any details you may share with them. During your walk through of the home, you might have noticed their hobbies or seen what college they attended. If you can establish a connection with the seller, you may have your ticket to the home!
2. Keep a Positive Attitude: Leave out the drama and desperation! You want the seller to feel positive and nostalgic when reading your letter.
3. Focus on your Audience: Remember, if the seller is an investor, they will not care about your letter or dream home! If the seller is someone with a family, they are more likely to appeal to you if you plan to move your family into the home. Appeal to your audience!
The Don'ts of Writing a Letter to the Seller
Writing a letter to a stranger can be tough. There are some elements of your letter you may want to avoid!
1. Do Not Mention Remodeling: Your seller is likely going to choose a buyer based upon how they feel their home would be cared for. Do not mention any remodeling plans for the home!
2. Proofread it First: If your letter has a lot of grammar mistakes and run-on sentences, it may be difficult for the seller to read.
3. Keep it Short and Sweet: Try to keep the letter to a single page!