Highlights from This Month's HOME Survey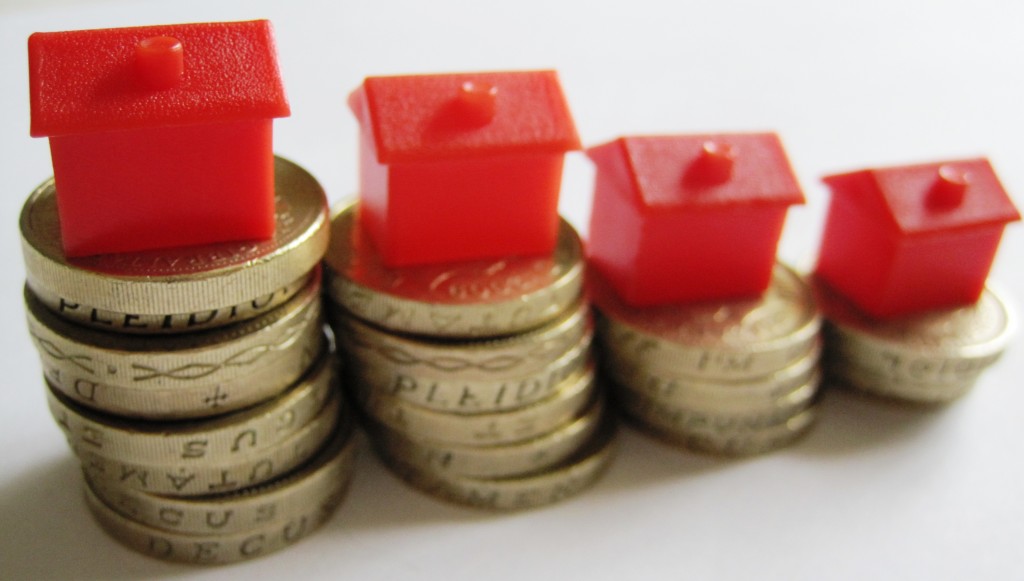 Yesterday, the National Association of Realtors released their quarterly household survey tracking current real estate trends. The Housing Opportunities and Market Experience (HOME) survey can be viewed in full here; below are some of the most interesting highlights about homeowner attitude, expectations for the real estate market, and more.
Half of surveyed American households believe the economy is currently improving, while 44% believe we are currently in a recession
82% of homeowners and 68% of renters think it's a good time to buy a home
61% of current homeowners believe it's a good time to sell a home
84% of all households believe owning a home is a good financial decision, regardless of age group or education level
85% of all households believe owning a home is part of their personal American Dream, 36% of whom also included their desire to raise a family
About 65% of respondents believe it would be "somewhat" or "very" difficult to get a mortgage
91% of respondents said that home prices in their area have either remained stable or risen over the past year
The HOME survey also included a Personal Financial Outlook Index, which measures age, income, household type, and location on a monthly basis.
Renters, those living in urban areas, and younger households are reportedly more optimistic about their future financial situation
As of this month, the index is at its highest current reading, which shows increasing confidence in expected financial situations across the board