Save Water with Stunning Drought-Resistant Landscaping Solutions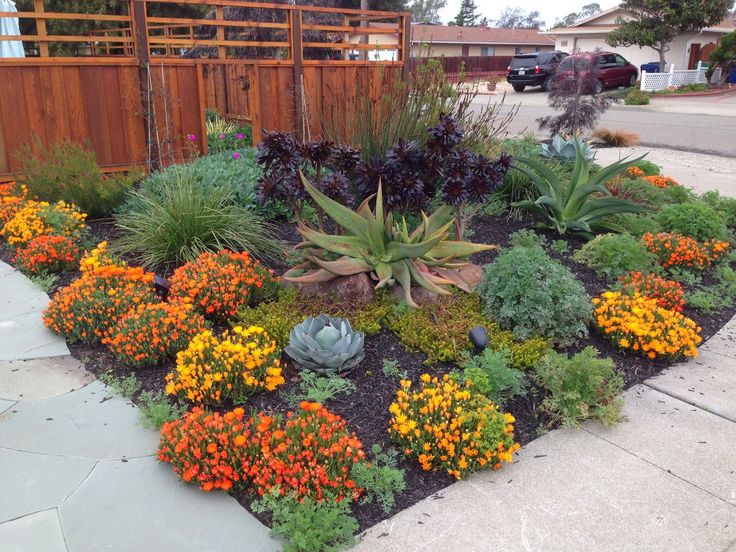 In many areas across the United States, unpredictable weather creates increasing difficulties for homeowners as they consider how to landscape a yard in an inconsistent climate. In Southern California, our principle landscaping woe is well-established. California homeowners are quite familiar with drought and the challenges it presents when creating and maintaining an attractive yard. Water restrictions and the naturally prohibitive environment make the traditional well-manicured green lawn a difficult, often unrealistic endeavor.
With environmental concerns at the forefront of our cultural conscience, landscapers and homeowners are getting creative with their yards. Unconventional landscaping is a rising trend, especially in areas where drought is common. Realtor Mag offers tips for designing an attractive landscaping solution suitable to the environmental needs of your home. The article emphasizes the importance of considering factors unique to your yard, like sun/shade, irrigation, and the practicality of grass or grass alternatives in your setting. Growing plants and flowers indigenous to your area is one simple way to create a stunning low-maintenance landscape while also promoting a healthy environment.
Read on for your guide to drought-resistant curb appeal. For more tips and resources, check out the Landscaping 101 guide at SaveOurWater.com.