Get Smart About Home Buying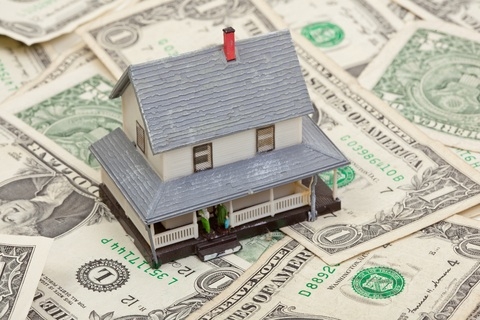 Do your research
More and more buyers are turning to online listings in their real estate search. You may also want to drive around the neighborhoods you've been considering to find for sale signs and open house schedules. Don't be afraid to ask plenty of questions: is the home in a flood plain? Have they ever had problems with pests? Are there foreclosures in the neighborhood? When was the last time these appliances were replaced? The more you know about potential defects or past repairs, the more prepared you'll be to make a smart offer.
Get a great real estate agent
It's important to choose a real estate agent who is not only experienced, but also has an in-depth knowledge of the area in which you're looking to buy. They'll be able to provide you with relevant market data, and even give useful recommendations for mortgage lenders or home inspectors. The best realtors will really listen to their clients and provide assistance based on the preferences you've expressed to them.
Evaluate location
The most beautiful home might not be right for you if the location isn't quite as great. Buyers with kids should always check out the reputation of the local elementary, middle, and high schools, as well as whether or not there are kid-friendly parks nearby. Crime statistics can easily be found online: check the rate of robbery, assault, and murders over the past few years to get a feel for how safe the neighborhood really is. If you're working full-time, consider proximity to your workplace by car, public transportation, or the distance to the nearest airport.
You may also want to take a drive around the neighborhood to check out how well other home in the area are being maintained; run-down, poorly kept properties in the immediate vicinity of the home you're considering are almost always bad news. Make sure that there are enough functioning streetlights on your block as well; it may not seem like an important detail now, but it will if you ever come home after dark.