How to Budget for a Mortgage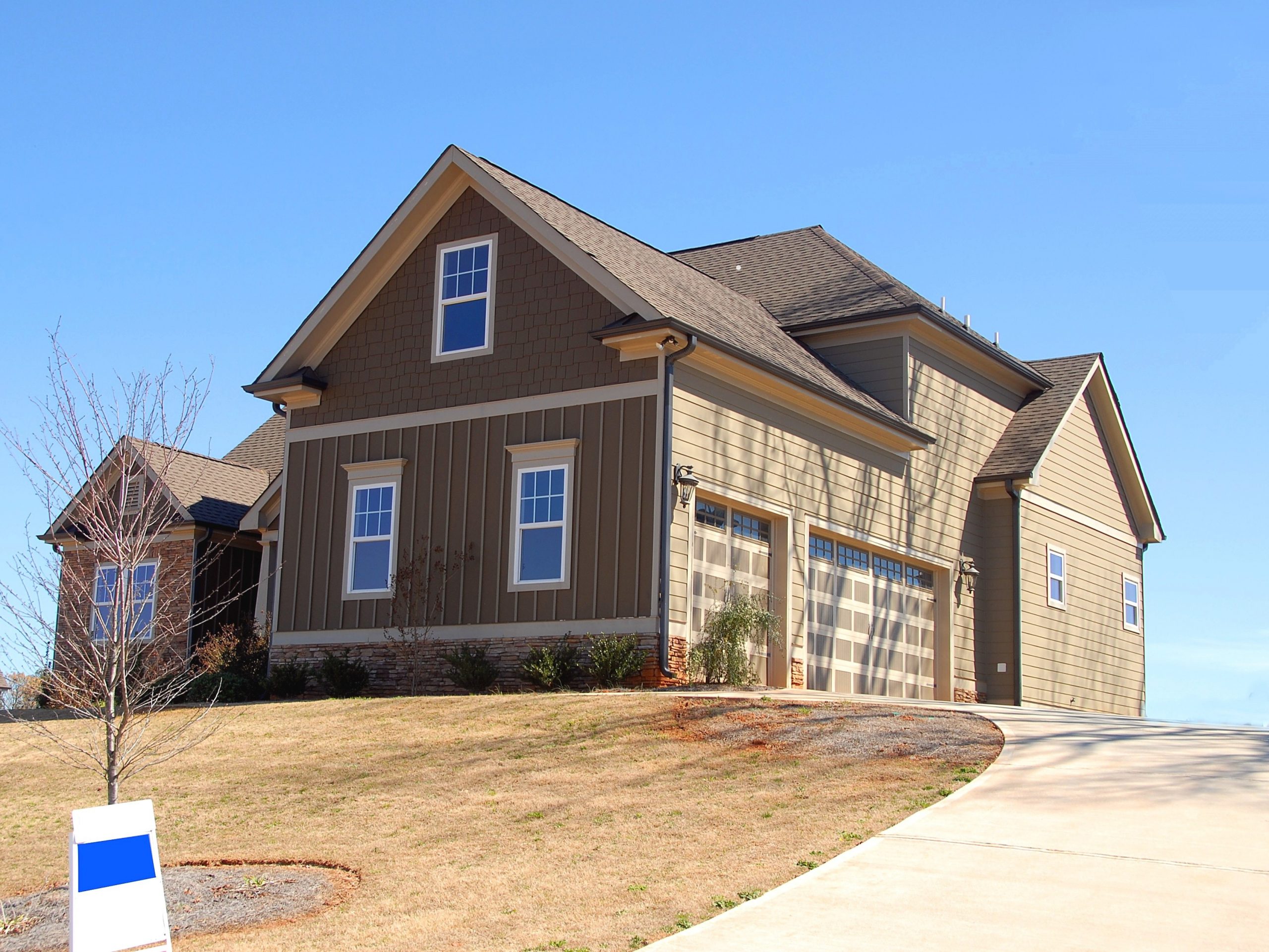 Learn About How to Budget for a Home Mortgage!
As a first-time homebuyer, you may be ready for the mortgage payments that come with the home-buying process. While it's possible that you could afford the mortgage installments under ordinary circumstances, an unexpected expense could throw everything off. However, if you are able to budget for a mortgage, you could prepare yourself for any factors that could arise in the future. But how exactly do you budget for a home mortgage?
Keep reading to learn about a budget plan you could use for a mortgage and some expenses you might have to consider before purchasing a home:
Budget for a Mortgage By Using the 28/36 Rule
One of the simplest ways to budget for a mortgage is to follow the 28/36 rule. This rule dictates that your mortgage shouldn't be more than 28% of your gross income each month, and your total debt should remain below 36% of your gross monthly income. 
The 36% figure is known as your debt-to-income (DTI) ratio, which is the ratio that most mortgage lenders use to help determine if you qualify for a loan. Be aware that if you maintain a debt-to-income ratio of 36% or less, you could be eligible for the best mortgage rates! Not only that but that income ratio could provide an extra cushion if your monthly expenses increase after closing or if your take-home pay decreases. While you could get a loan with a DTI that is higher than 36%, you may have to deal with the repercussions of high interest rates. 
Also, you must consider the need to have room in your budget for other housing expenses. If you set some money aside for those costs, you could still pay for those housing expenses and cover your mortgage payments. Talk to a Real Estate Agent in Encinitas for advice on how to balance your mortgage and housing expenses.
What Additional Expenses Should I Consider When I Budget for a Mortgage?
The home-buying process may require plenty of costs that a homeowner must cover. If you want to budget for a mortgage, you must take the following expenses into account:
Initial Expenses: The down payment for a house is one thing, but you must also consider the potential costs that arise from moving. For example, if you need help moving your furniture, you could hire the aid of a moving company. Additionally, you may have to pay for your internet and cable service relocation, plus any utility deposits for your home. The initial costs can vary, but you must prepare for the additional expenses of moving to your new house.
Monthly Expenses: Once you buy your new home, you must take care of housing expenses that occur each month. These monthly costs can include utility payments (gas, water, electricity, etc.), homeowner's insurance, property taxes, and homeowners association fees. You must also consider other expenses in your budget, such as entertainment fees, commuting costs, and grocery shopping.
Home Repairs and Maintenance: Setting money aside for any home repairs or maintenance that need your attention is essential. Some items that may require repairs or upkeep include plumbing, kitchen appliances, doors, windows, roof, and the water heater. Unless you have the skills to do some of the repairs, you may have to spend additional funds on repair services.
These expenses may be alarming if you want to buy a house. However, if you plan your finances, you can be ready to pay for every cost that comes with purchasing a home!
Speak with a Realtor in Encinitas About Buying a Smaller Home with a Smaller Mortgage
People who buy smaller homes could work with smaller mortgage payments that could be easier to cover. That way, homebuyers could save enough money for the additional costs that can arise with a new house! Contact Realtor Linda Moore today for help in finding a smaller property in Encinitas.